Peacemakers Page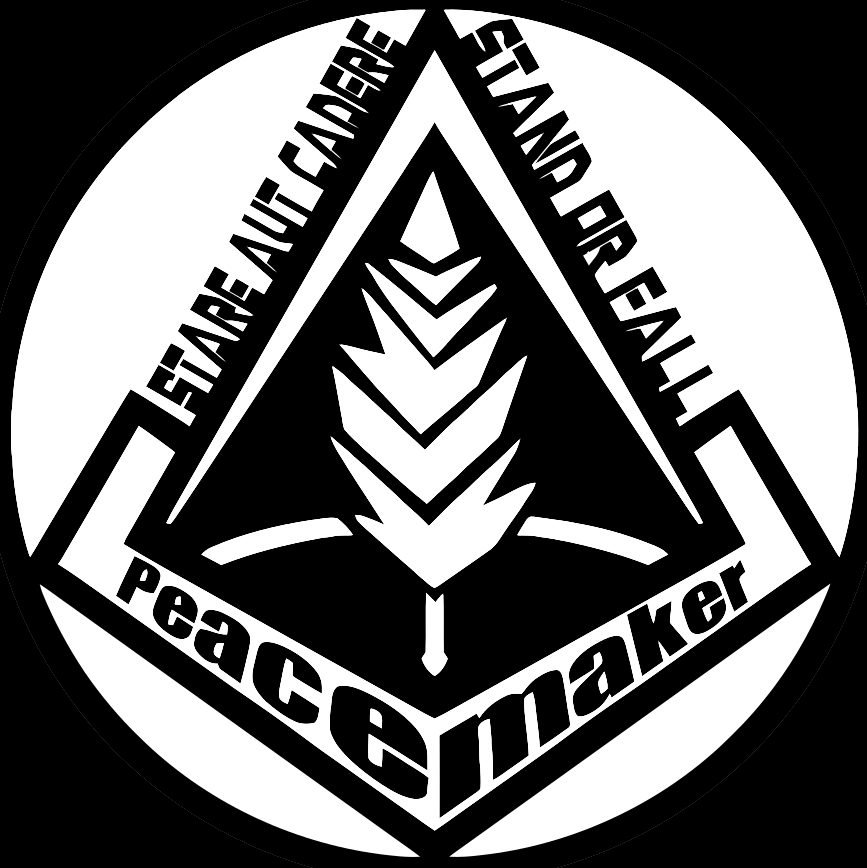 Purpose
Peacemaker Force ALPHA is the Honor Society of the Guild.
Members serve as community service liaisons between The Mercenary Guild, the Peacemaker Guild, and the Guild Chapters.
Force ALPHA members are selected for membership based on their service to Guild, Community, and Humanity.
They are the heart of the Guild and are honored by selection to Peacemaker.
As Peacemakers, members are the catalyst for units and the Guild community involvement.
Vision
Lead The Mercenary Guild in being a force for good in our communities
Reference Materials
Go to main page